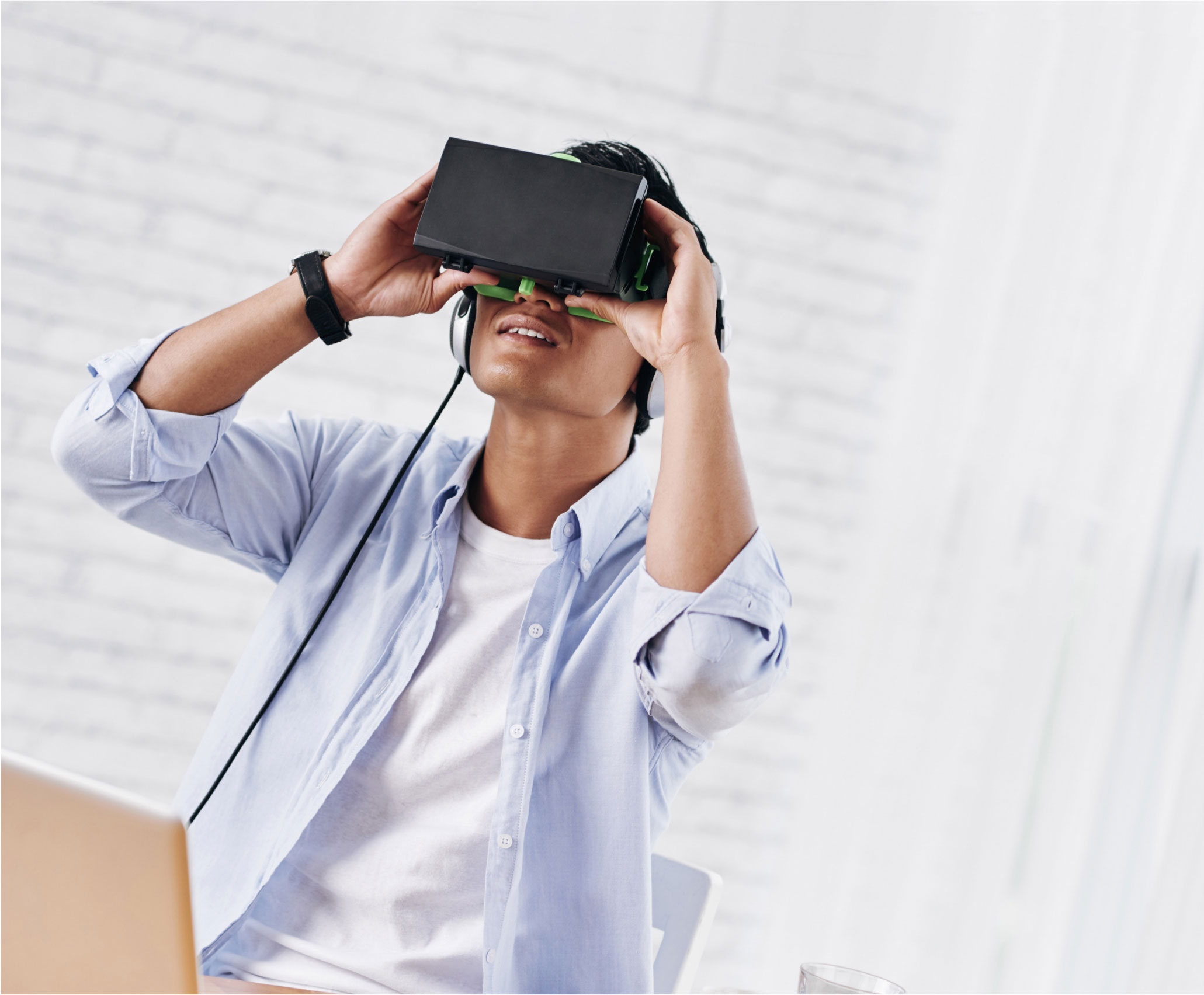 Innovate . Optimize . Automate
I'm less overwhelmed as a result of what I've learned from the CivilEarth Global System Concept℠.

Peter Meng
Founder at RENYI®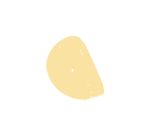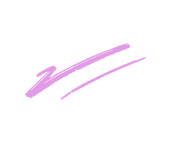 What Can We Do
CivilEarth is FTA CUCP certified:
NAICS 518210 Data Processing & Hosting Services
NAICS 541370 Mapping (except geophysical) Services
NAICS 541511 Custom Computer Programming Services
NAICS 541512 Computer Systems Design Services
NAICS 541519 Other Computer-Related Services
Software Services
Data & Analytics
Automation
More Services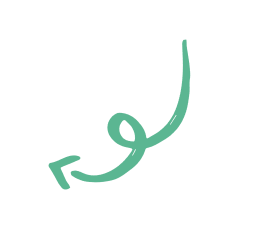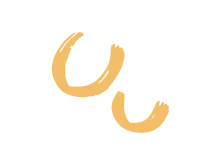 0
U.S. Department of Transportation (DOT)
In 2016, more than 6,800 organizations provided public
transportation in a variety of modes.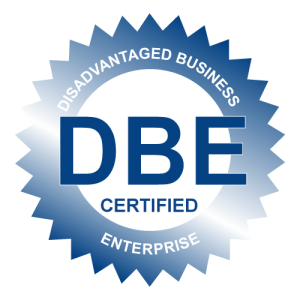 0
METRO Annual ridership (2021)
The Los Angeles County Metropolitan Transportation Authority operates the third-largest public transportation system in the United States by ridership.
0
California Public Utilities Commission (CPUC)
There are 90 investor-owned water utilities and 12 investor-owned sewer utilities under the CPUC's jurisdiction.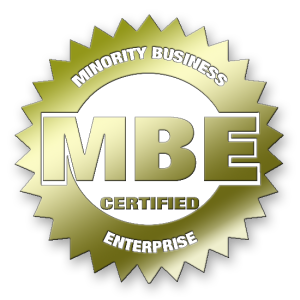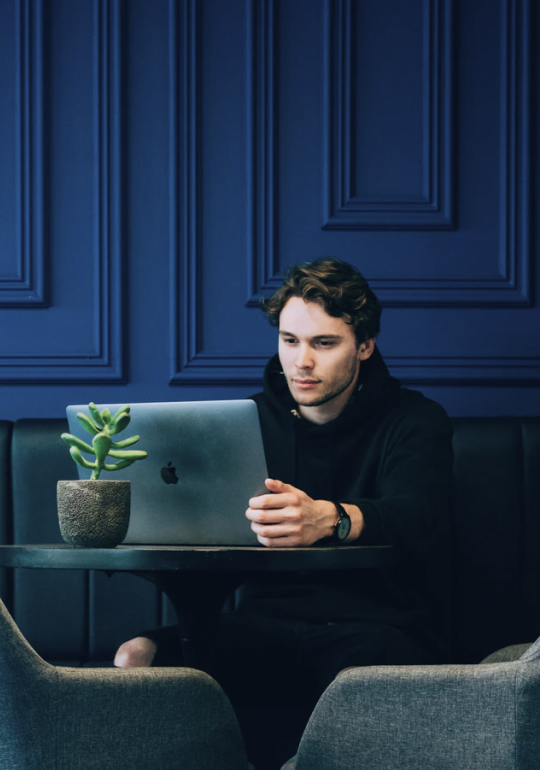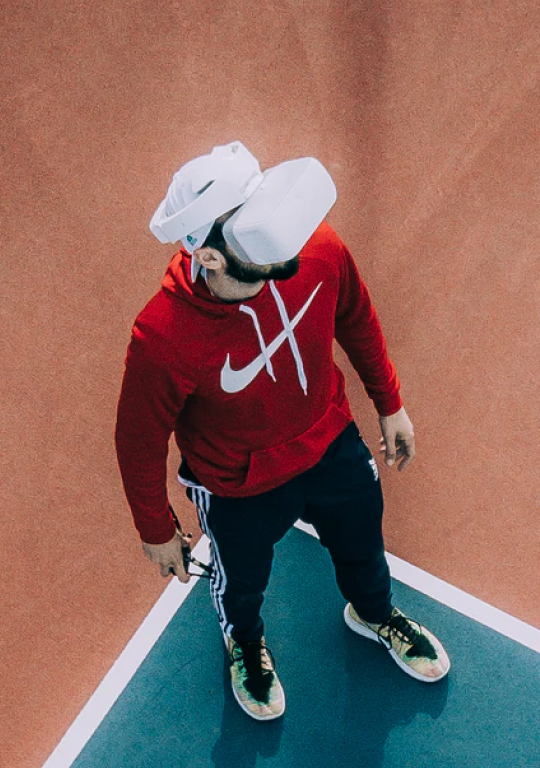 CivilEarth Global System Concept℠
Systemize Your Modern Business
CivilEarth develops data-driven solutions that add value and drive innovation. See how we've assisted IT leaders in a variety of industries in meeting and exceeding rising expectations.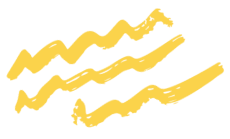 Kickstart Your Next Project
Our experts immerse themselves in your organization, applying industry knowledge, powerful solutions, and cutting-edge technology to deliver long-term results. CivilEarth develops tailored data-driven solutions to assist you in delivering value, driving innovation, and establishing stakeholder trust.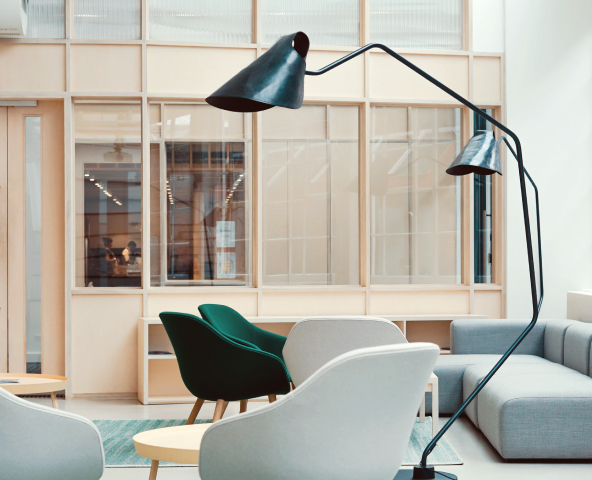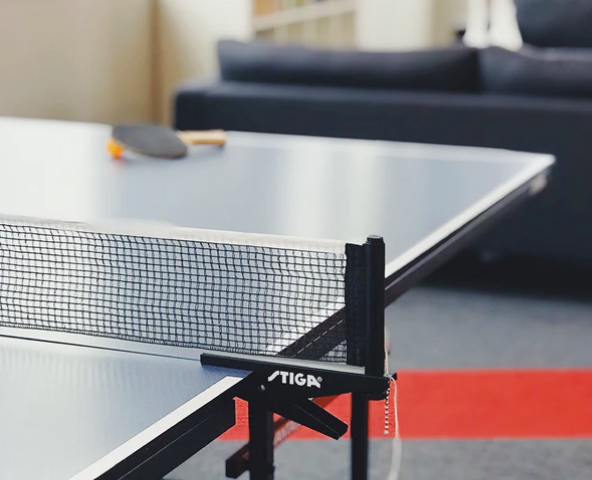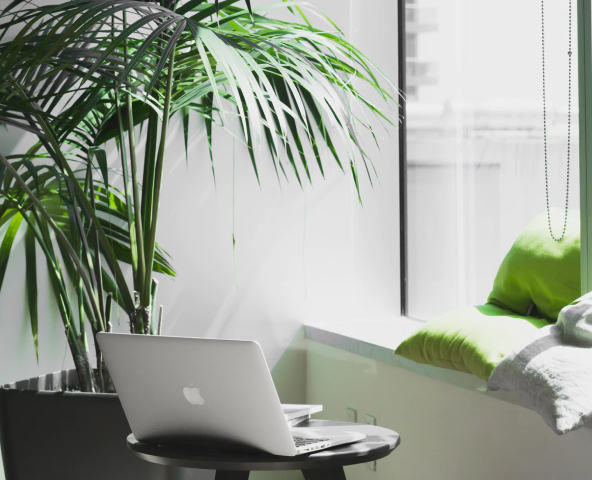 Find Opportunities Right For You
let's talk with us and more explore how we doing our works.